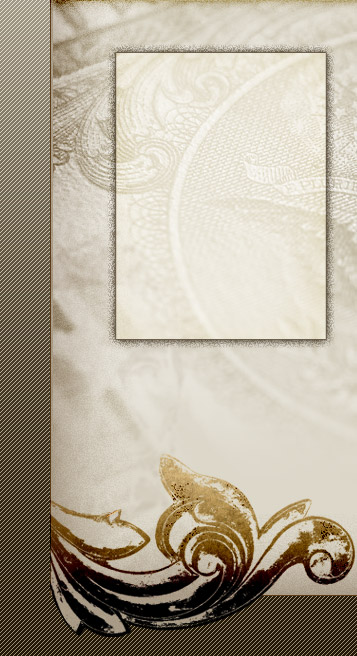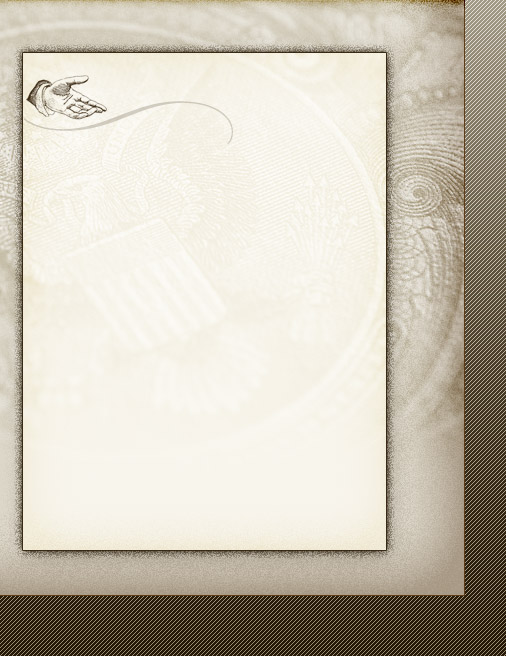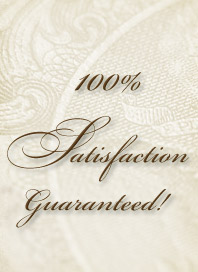 STOP HOME FORECLOSURES, AUTO REPOSSESSIONS, WAGE GARNISHMENTS, IRS AND FTB TAX LEVIES, CREDITOR LAWSUITS, HARASSING TELEPHONE CALLS, DUNNING NOTICES AND OTHER COLLECTION ACTIVITY!

With over 37 years Bankruptcy Law experience, Patrick is prepared to advise you as to whether your situation might call  for you to file a Chapter 7 straight Bankruptcy or a Chapter 13 Bankruptcy in order for you to obtain financial relief, and about what to expect given the challenges posed by the recently enacted Bankruptcy Abuse Prevention and Consumer Protection Act of 2005.  

The law offices of Patrick J. McNamara represent clients in two basic types of Bankruptcy proceedings: Chapter 7 Liquidation cases & Chapter 13 Debt Adjustment cases.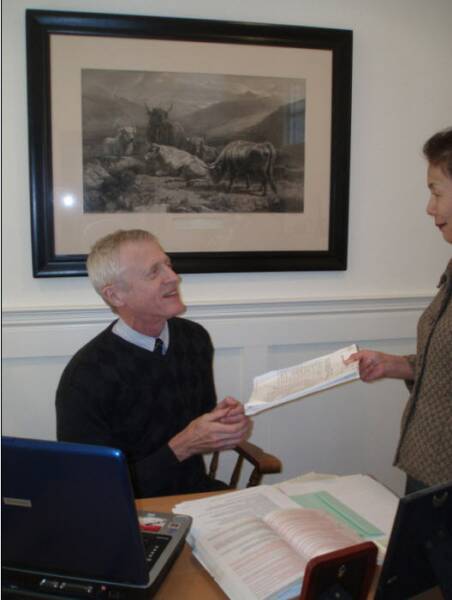 We'll work hard for a successful result in your Bankruptcy case!