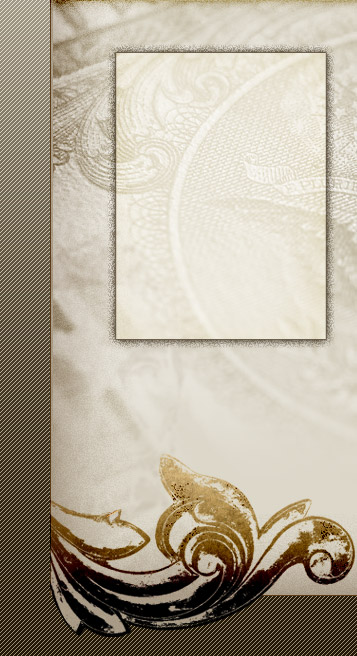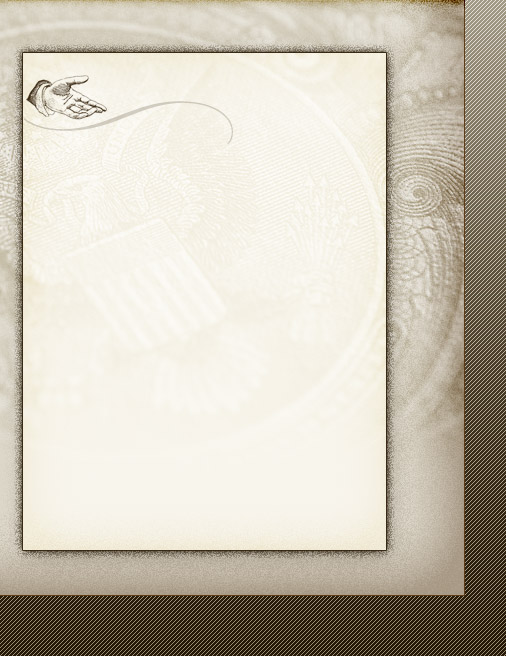 The framers of the current Bankruptcy Law (BAPCPA 2005) intended it to be burdensome, complex and daunting!   As a consequence, many Americans have been deterred from seeking Bankruptcy relief!

The Law Offices of Patrick J. McNamara  endeavor to explain the challenging new Bankruptcy Law in a friendly, non-judgmental fashion and are helping our clients to Fight Back and obtain the Bankruptcy relief they want and need!

We will counsel you and help you decide if  the discharge of your debts via a straight Bankruptcy, Chapter 7, which can in some cases involve a liquidation of personal or corporate assets,  or a court approved debt adjustment plan in Chapter 13, involving the repayment of creditors over time,  is the vehicle that will give you the financial relief that you need. 

We are a Debt Relief Agency.  We help people file for relief under the Bankruptcy Code.